If you did Murph yesterday, follow part A.  If you did not, follow work in [brackets].
A. 3RFT:
27-21-15 Row Cals [27-21-15 Air Assault Cals]
21-15-9 GHDSU
12-9-6 Ski Erg Cals [21-15-9 High Ring Dips]
Stagger heats as needed
B1. OTM [8]: 20 DL (225/155).  Scale appropriately to maintain 20 reps.
B2. OTM [8]: 50 DU or DU practice
C*. Accumulate 180 sec in HS hold in as little time as possible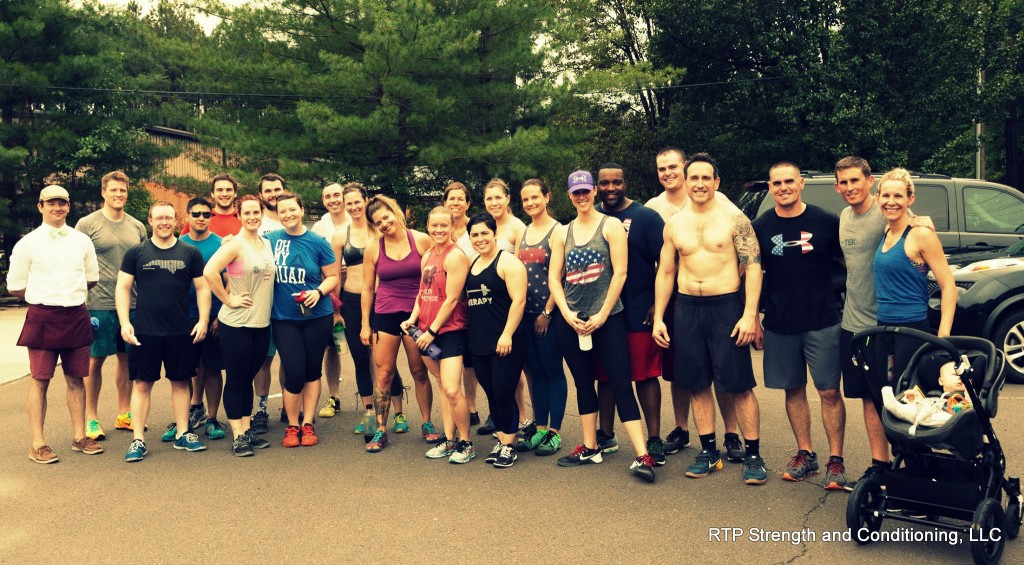 Thanks to everyone who came out and tackled "Murph!"
Update: We are getting box tickets for the Bulls game this Saturday – please make sure to comment on this post if you're interested.