A. This.
See rules below.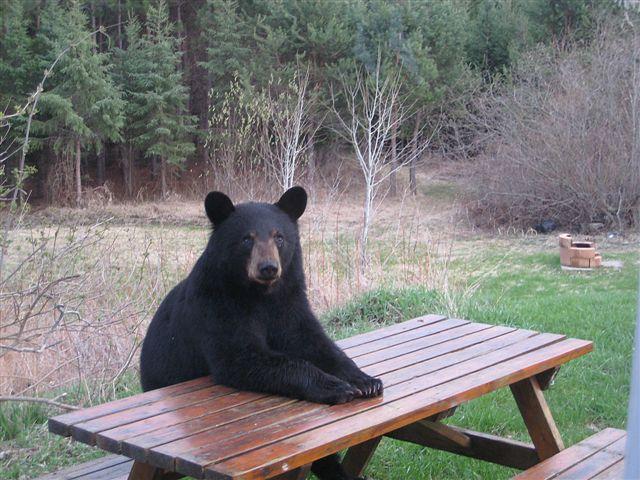 5 rounds x [7 sets of (Power Clean + Front Squat + Push Press + Back Squat + Push Press)]
Rules:
Rest as needed between rounds as needed.  There is no time component.
No resting on the ground (even to regrip)
Break up or combine movements in any way so long as the following are met:
The clean starts from the ground and finish standing at full hip extension
Jerking is acceptable, as are squat cleans or deadlift then hang cleaning
Squats + Push Presses can be separate or combined (thrusters)
Cannot receive the clean in a squat and directly thruster.  Stand first.
Advice: Start light (65/45), since we are trying for a max load in the final round.
B. Dipping Flight Simulator: FT
5-10-15-20-25…50..5 DU
10 Pushups or dips after each set of DU which ends in "0" e.g. 10, 20, 30, 40, 50)
Weekend schedule:
Friday 7/3: 5:30AM, 6:30AM, 10AM, 5:30PM
Saturday 7/4: 9AM, 10AM
Sun 7/5: 11AM – 1PM Open Gym
This is the last week of our current strength cycle – we will be "testing" next week!
Bring-A-Friend Week: 7/13 – 7/18 (link)
Are you looking for something to get your dietary intake in gear? IT'S HERE!  Get ready for our Nutrition Transformation Challenge!  Starts July 13th!  Details here