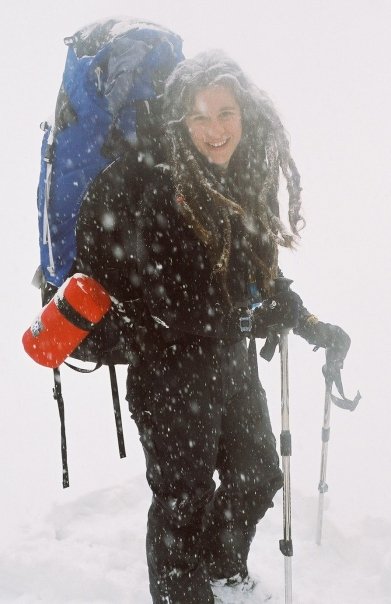 Tracey (You all know her at TFoots) is moving to Utah at the end of the month!  Her last day at the box is today!.  We will have a going away dinner for her – please meet at Q-Shack in Durham at 7PM today!
New T-shirts are in – L and XL are back in stock.
"Tracey's Farewell"
A. Skin the cats or Back Lever Negs (7 reps) + FL Neg (7 reps).
F in italics.
B. With one continuous running clock:
0:00-6:00: AMRAP 6:
5 T&G Power Cleans (you choose the weight) / 12 R-KBS
Row X meters where X begins at 100m and increases by 50m each rd.
6:00-9:00 Rest
C. 9:00 – 14:00: Flight Simulator (5-10-15-20-25…50…5 u/b DU) / Jump Rope Practice.  Perform 10 Air Squats AFAP OTM.
14:00 – 17:00: Rest
D. 17:00 – 22:00: AMRAP 5
6 T2B / 10 ABMSU
6 AD Cals
1