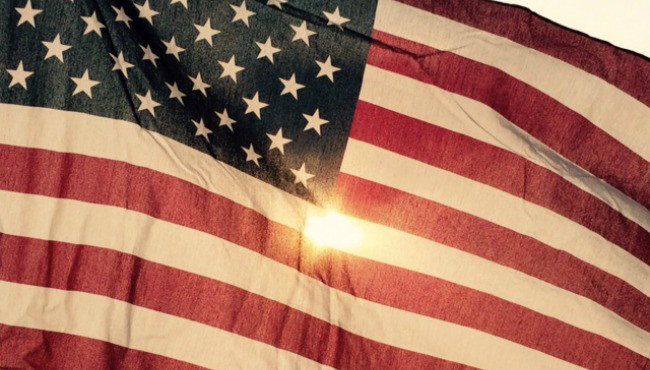 A. FS: 2×5 AHAP
B. "Nate"
AMRAP [20]
2 MU or 6 Pullups
4 HSPU or 4 Strict DB Press
8 KBS (70/53)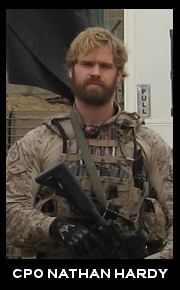 In honor of Chief Petty Officer Nate Hardy, who was killed Sunday February 4th during combat operations in Iraq. Nate is survived by his wife, Mindi, and his infant son Parker.
You have several options to perform this "Hero" workout:
Solo
In teams of 2 with 1PW.  Partners may switch at any point in the workout.
Would you be interested in attending a lecture regarding nutrition Please take a second to fill out this survey!
Bring your friend week is coming! (next week)  Please fill out the linked form if you plan to bring someone!