WOD 12 07 14
A. Power Snatch x 3 skill.  Use light to moderate loads that still allow you to maintain proper positioning.
OR
A. TnG Deadlift.  5 rounds: Max reps in 10 seconds @ 50-60%.  Rest 2-3 min between sets.
B. (P): "Amanda"
9-7-5
Squat Snatch (135/95)
MU
B. (F): "Jeremy"
21-15-9
OHS (95/65)
Burpees
Post times, loads, and comments.
Our Holiday Party is next Saturday on 12/13!
Happy Birthday Kris!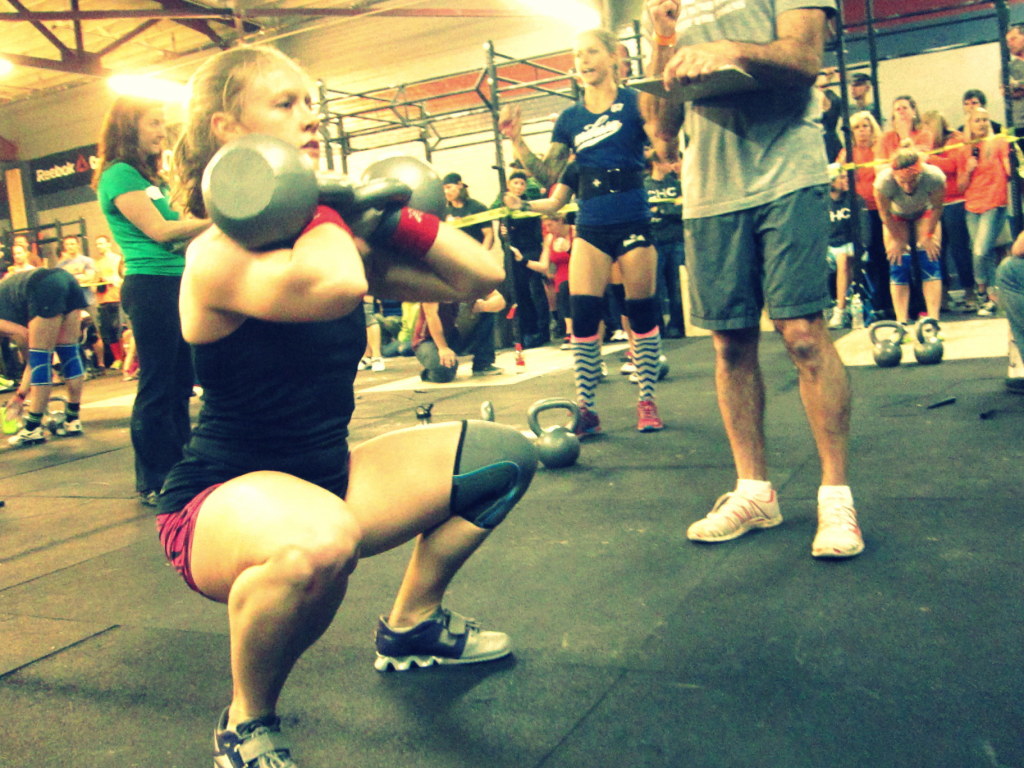 Folks, Greg is competing at the Christmas Toys for Tots competition at CrossFit 919 on Saturday!  Lets get out and support him!