A. [20] FS: 6×5
B. [12] Est. 20 RM Strict Press
C. For time: (In teams of 3-4, 1PW@T):
25-20-15-10-5 of
Strict Pullups*
2-arm DB/KB Push Press (53/35)
T2B
During the strict pullups, only one athlete may work at a time, and the other teammates must ALL be holding a plank (dolphin plank is acceptable)
*P athletes: Begin @ 30-25-20…
Extra: Snatch Pull:4×2, Snatch Pull + Power Snatch (4×1)  Ideally performed before (A).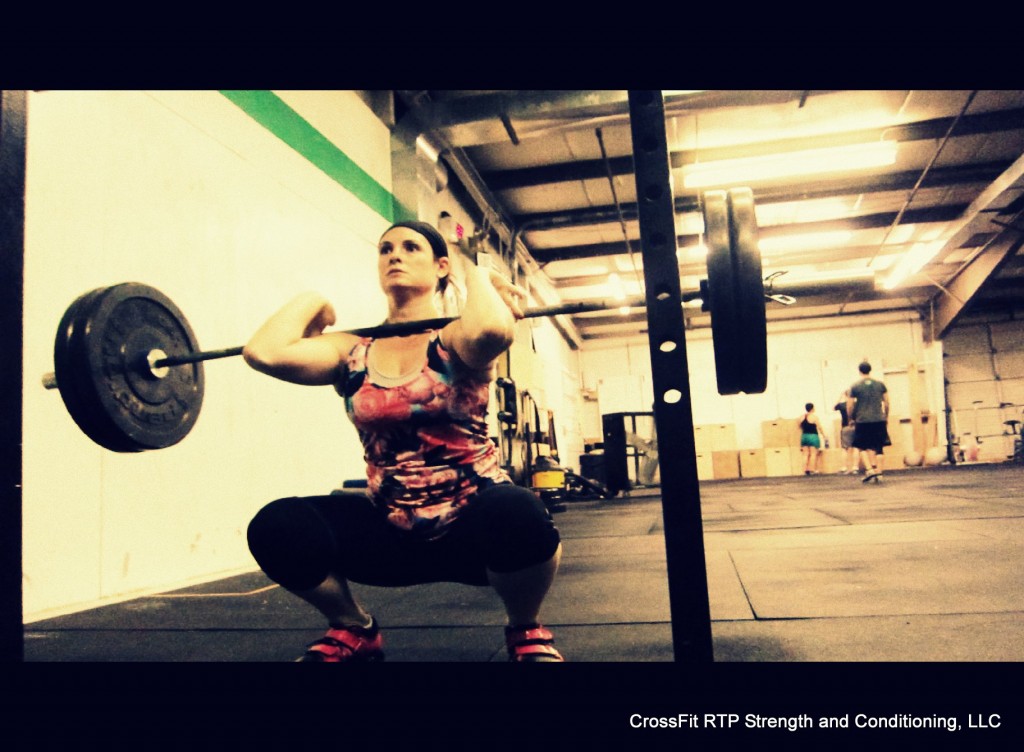 Happy Birthday to Katherine!