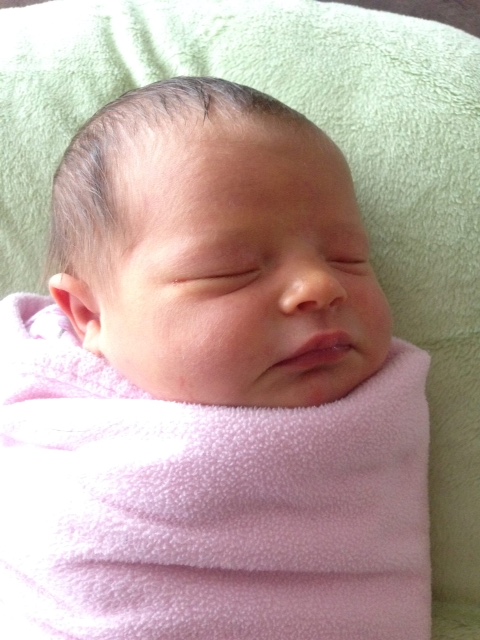 Congratulations to Daniel and Ana Carla for the birth of Sidonia Marie Smith on  Feb 21, 12:04!
15.1/15.1A Folks:
Prepare to warm up and get going 20-30 minutes into the class.  Discuss logistics with the coach and plan judging arrangements.  Plan to start 15.1 20-30 min into class.  If there are multiple folks doing 15.1, pair up to alternate judging duties.
A. BS 5×3: Build to H3
B. With running clock: [12 min]
30 OHS (135/95)
C. With remaining time: AMRAP
7 FS (165/115)
5 HR Burpees
3 MU or Pullups
Score is 2 parts: (B) time to complete 30 OHS, (C) total reps in AMRAP.
Post times, loads, and comments.f