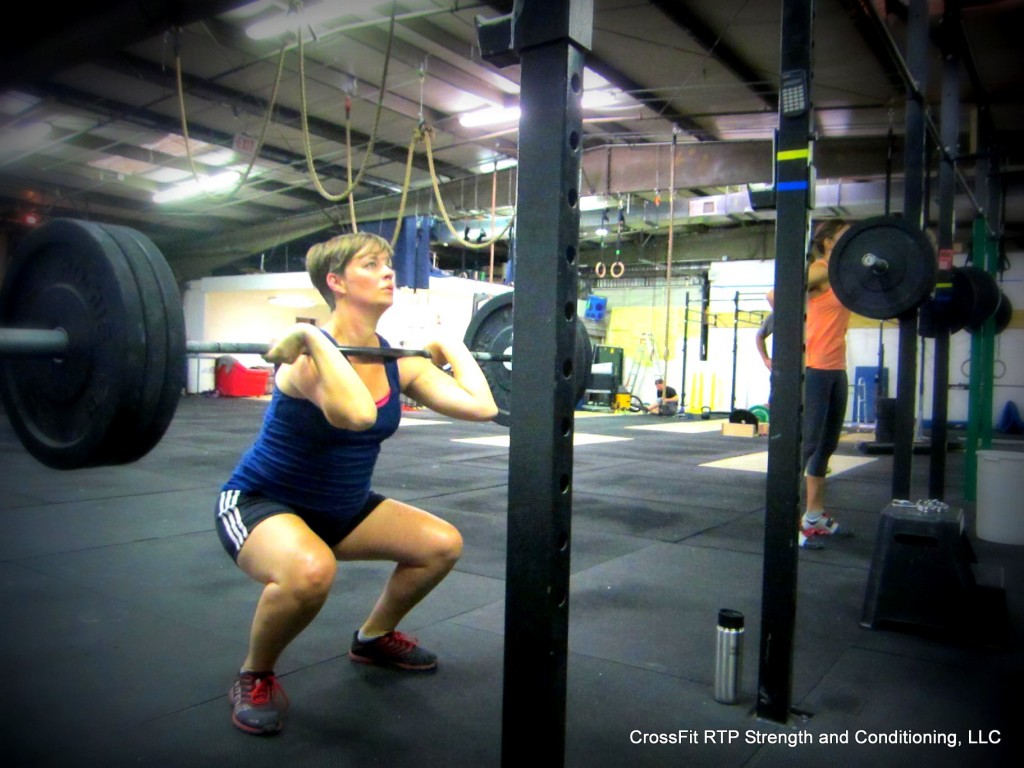 WOD 10 17 14
A. Back Squat 8×3
B. 3RFT [T9/C14]:
27 WB (20/14, 10′)
9 Burpee Box Overs(30″/24″)
15 Ring Dips
*Perform ring dips from the high rings if you have MU.
C. Hollow Rock 3 x 1:00.  Rest 2 min between sets.  Breaking within each set for a few seconds is encouraged to allow for full accumulation of one minute.
Post times, loads, and comments.