Happy Birthday Lisa!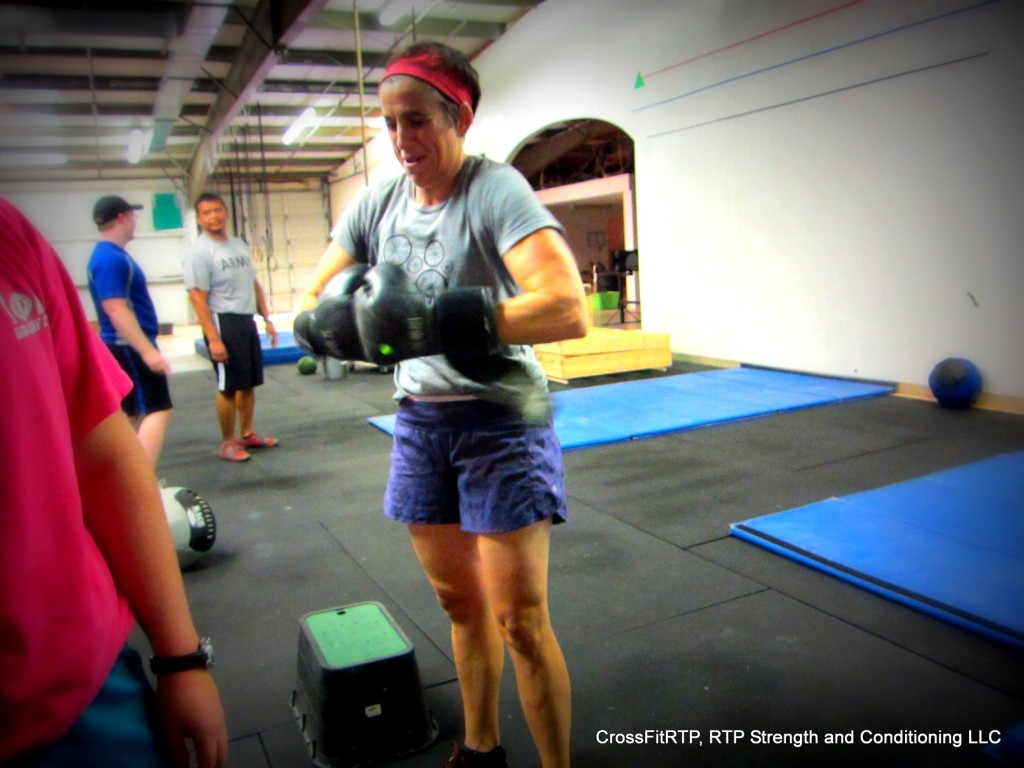 WOD 03 14 13
CrossFit Games Open WOD 13.2
A. Complete as many rounds and reps as possible in 10 minutes of:
5 STO
10 Deadlift
15 Box jump (24″/20″)
Weights for the STO are as follows:
(M: 115, W: 75, Masters M: 95, Masters F: 55)
We will be doing this workout on Saturday as well!
Remember folks – when you are judging, fill out the bottom portion of the scorecard for the athlete so your athlete can take that home with them and submit their score!  (Also, you can submit your score from the box computer.)  Even if you plan to do it again on Saturday, you can still submit your score and it will automatically take your best one.
Post times, loads, and comments.